Wealth Mastery School is your stress-free guide to financial freedom. Each course not only gives you the how-to but most importantly, it helps you understand the "why". Approach your money management with the support from experts that want to see you win! You should be enjoying your finances, not stressing over them. We're here to help make that happen.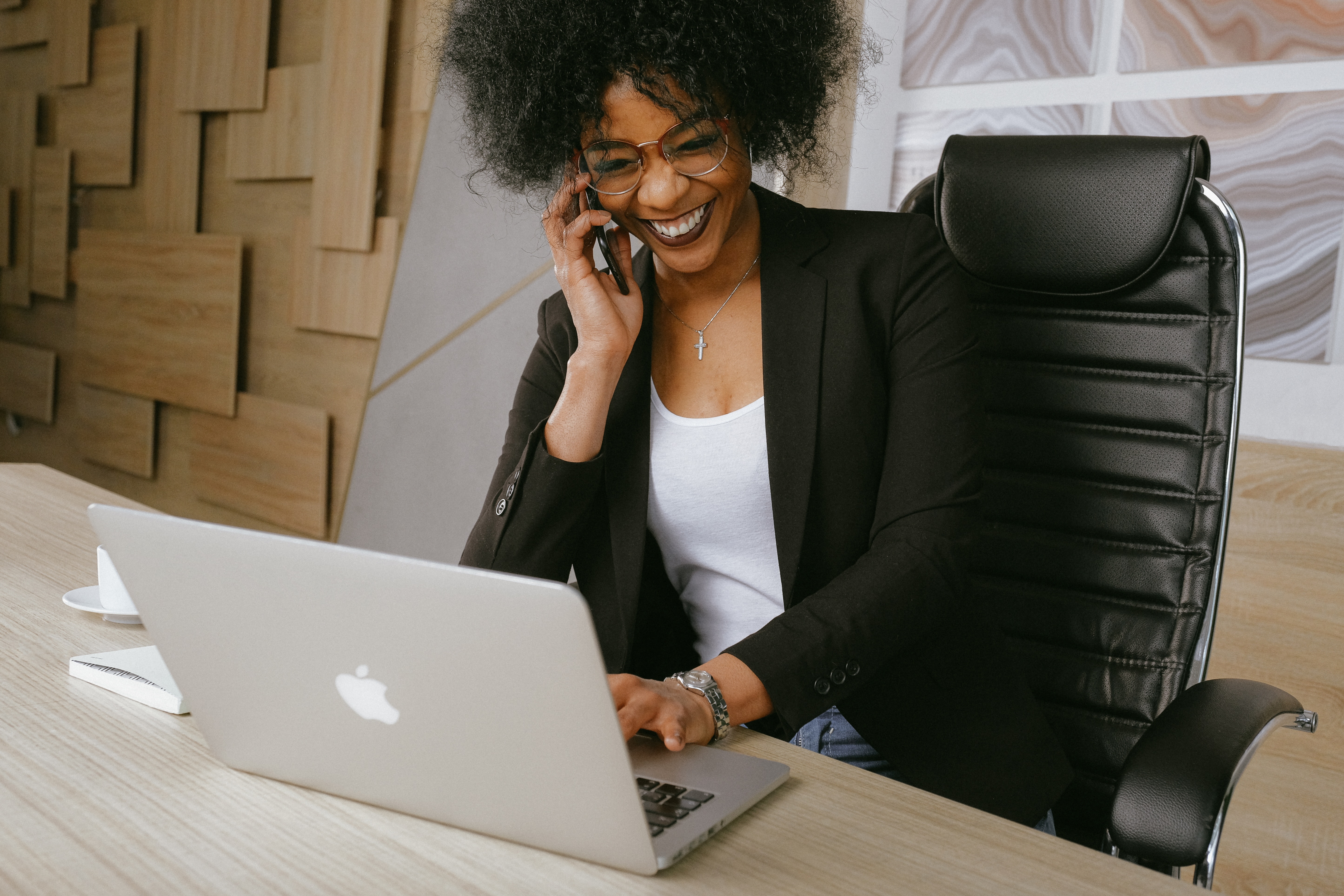 Supersede yourself.
"Superseding yourself" is all about using the money habits you have developed in the past to propel you towards changing your mindset and developing new, wealth-building habits. You are not your past! You can change your future. I believe we are all able to supersede ourselves, and this is where I come in. If we do the work today, we will be a better version of ourselves tomorrow.
I am a Certified Individual and Small Business Coach with more than 10 years of experience in Finance and Accounting. Using all my experiences, I equip my clients with the right analytical and decision-making tools to be successful in money management in their personal and business life. Early on, I knew I wanted help others succeed in this area so I worked hard to earn an MBA in Finance and then worked in a corporate finance setting where I learned how to assist women to take control of their money and their life!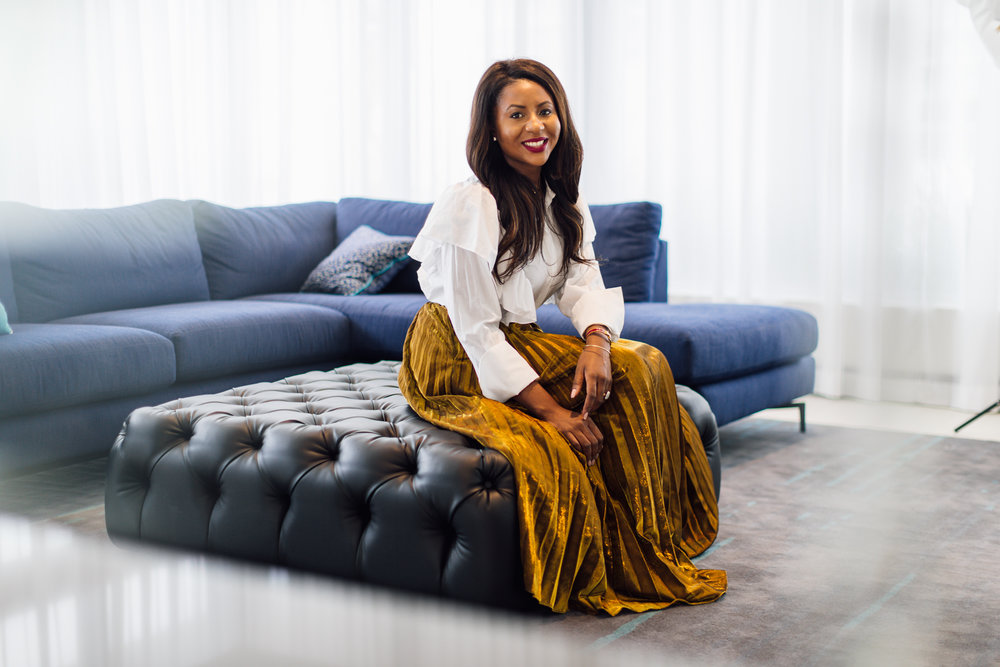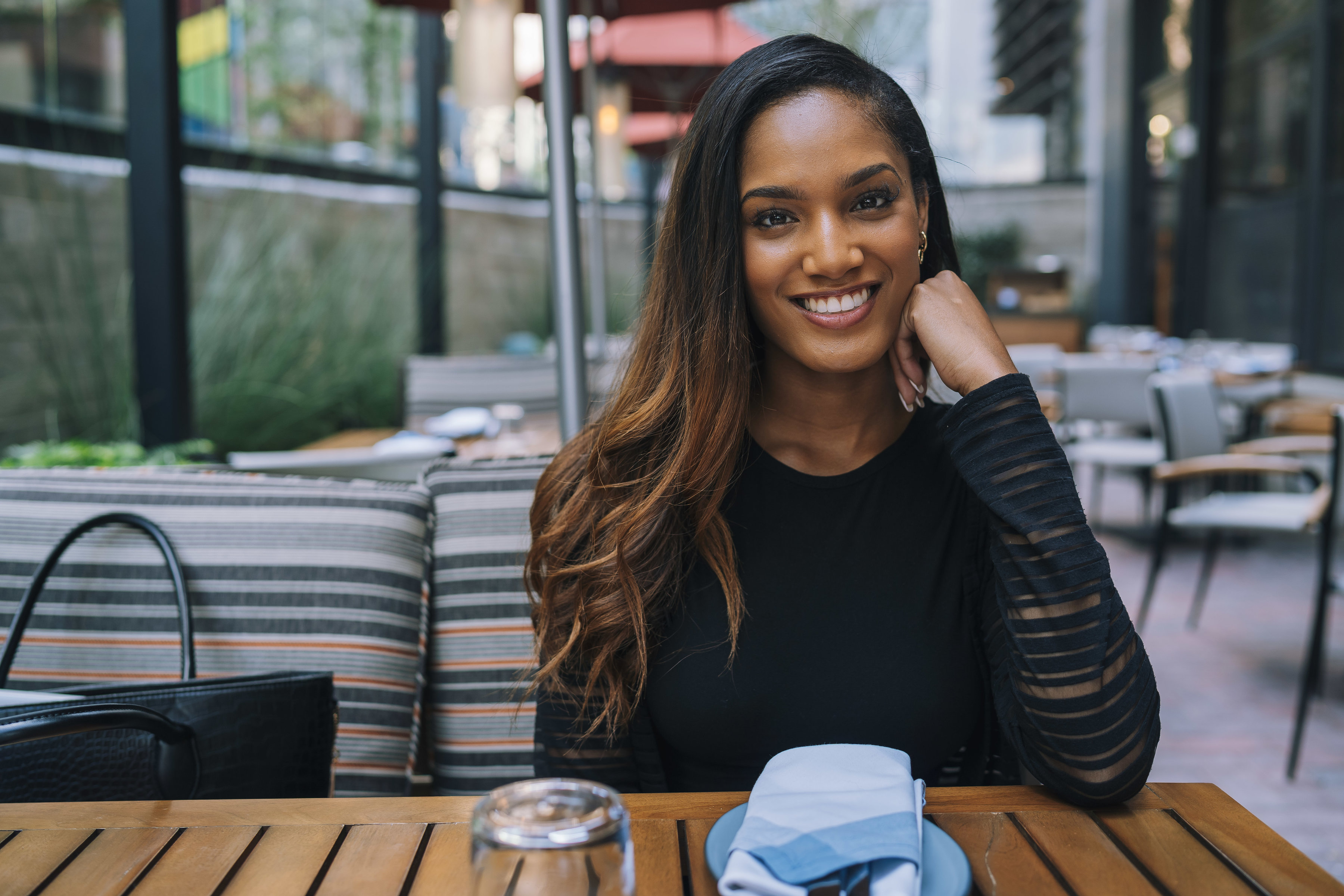 I am passionate about digital marketing and STEM education. My entrepreneurship experience hasn't been a walk in the park. I want to help other women approach business with as much knowledge as possible, so they don't run into as many setbacks along the way. Getting your life together won't be easy, but if you are disciplined and consistent you will improve your situation in many ways.
I now run a digital marketing company specialized in managing personal brands and businesses on social media. I hope that other minorities can see me through my experiences and feel fearless towards pursuing non-traditional careers themselves. Don't give up while on this journey! Getting your financials in shape will catapult you to new levels.