Welcome!
The 1st step to getting your finances together is creating a solid foundation.
Budgets are an integral part of your finance journey, and learning how to budget the right way can make a tremendous difference and set you up for Financial Freedom.
In this course you will learn the in's and out's of budgeting and receive exclusive 1-on-1 support from finance expert, Doreen Ayafor. 


Get Ready to Launch Your Wealth Journey!
Course Curriculum
Available in days

days after you enroll

The Art of Budgeting
This course is for you if you want to learn how to:
-Take control of their finances, make smart money decisions, while still enjoying the things you love
-Set financial goals for yourself, and accomplish them with a clear strategy
-Understand and control where their money goes each month
-Pay off Debt, Save, and Invest
What you'll learn how to:
-Calculate your net worth
-Set goals—and build a budget that will help you reach them
-Pay off debt faster—and pay less in interest.
-How to cut your expenses without compromising your lifestyle
-How to save more money
-Allocate your money to build long term wealth
-Change your thinking from a scarcity to abundance mindset
.... and so much more!


Requirements
No prior knowledge or tools required. Just an interest in achieving financial freedom and helping your hard-earned money grow!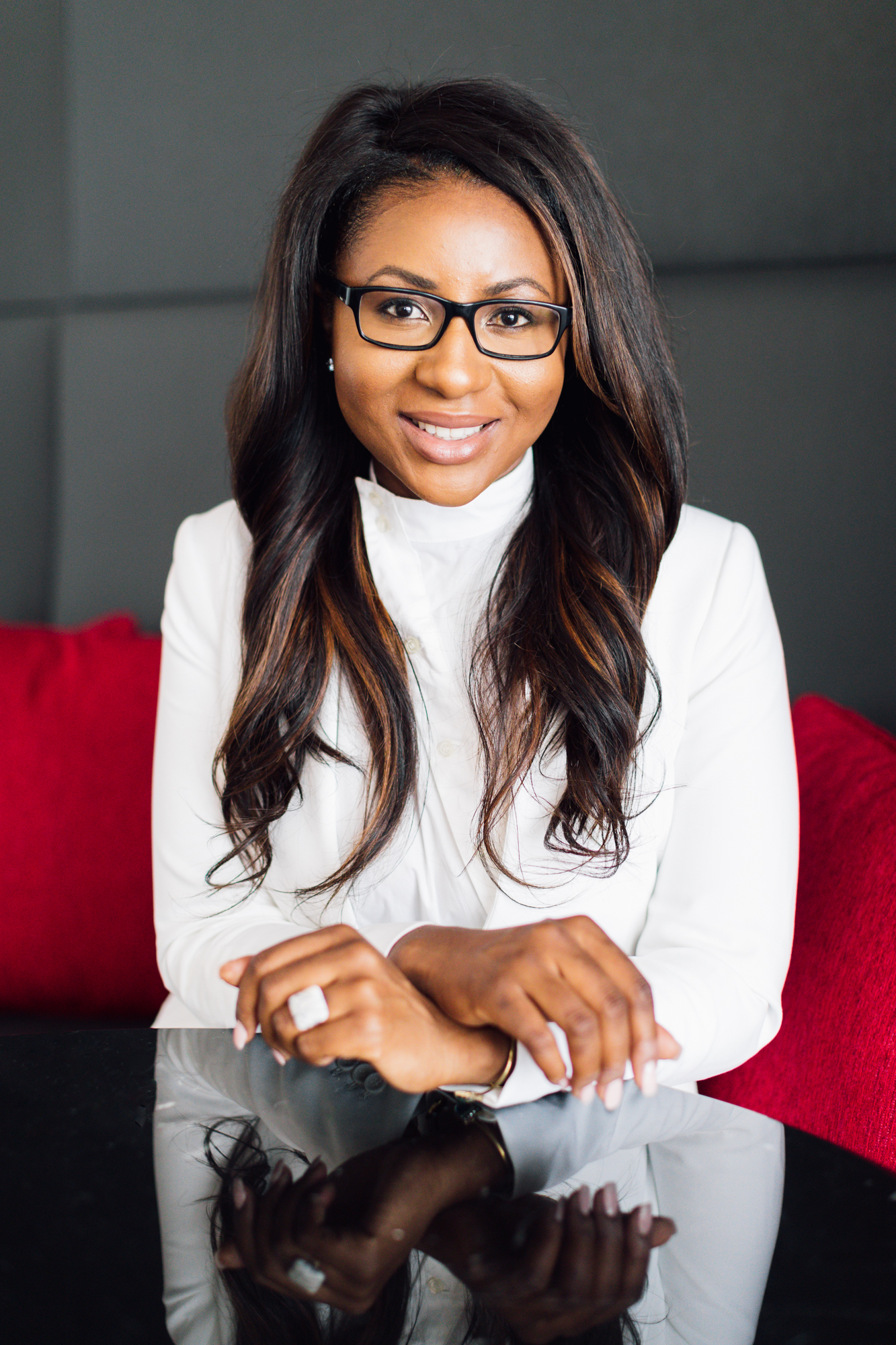 Hello there,
I'm Doreen Ayafor, but you can call me Dee.
I believe everyone deserves to be financially empowered and feel confident about their finances. If you are ready to learn more about organizing your finances and how to grow and manage your assets, I can help.
My job is to motivate my clients to be the best they can be and to dream big. I empowers everyone I work with to take inspired action and create the financial reality they have been dreaming about. Through personalized one-to-one coaching, workshops and courses I help my clients, especially women, understand money better by improving their financial literacy. My clients gain confidence and learn to take control of their budgeting and investing.
I am passionate about what I do and enjoy seeing people, especially women, succeed in their personal and business life. In addition, I am a sought-after speaker.
When I am not coaching and motivating others to success, I enjoy traveling, meeting new people, experiencing new cultures and spending time with my family as a new mom.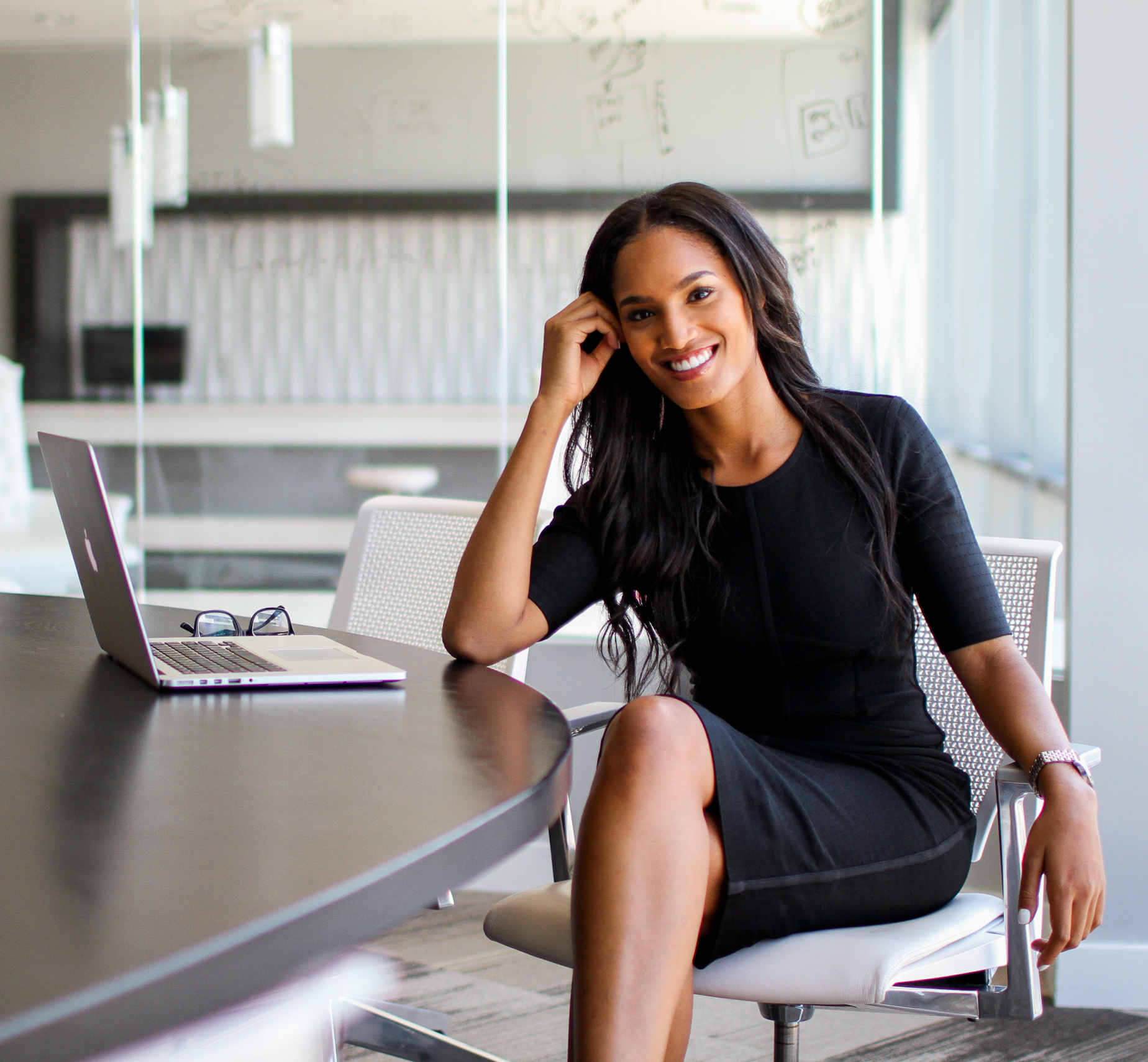 Hey! I'm Naomi.
I am passionate about digital marketing and STEM education. My entrepreneurship experience hasn't been a walk in the park. I want to help other women approach business with as much knowledge as possible, so they don't run into as many setbacks along the way. Getting your life together won't be easy, but if you are disciplined and consistent you will improve your situation in many ways.
I now run a digital marketing company specialized in managing personal brands and businesses on social media. I hope that other minorities can see me through my experiences and feel fearless towards pursuing non-traditional careers themselves. Don't give up while on this journey! Getting your financials in shape will catapult you to new levels.
What our students have said: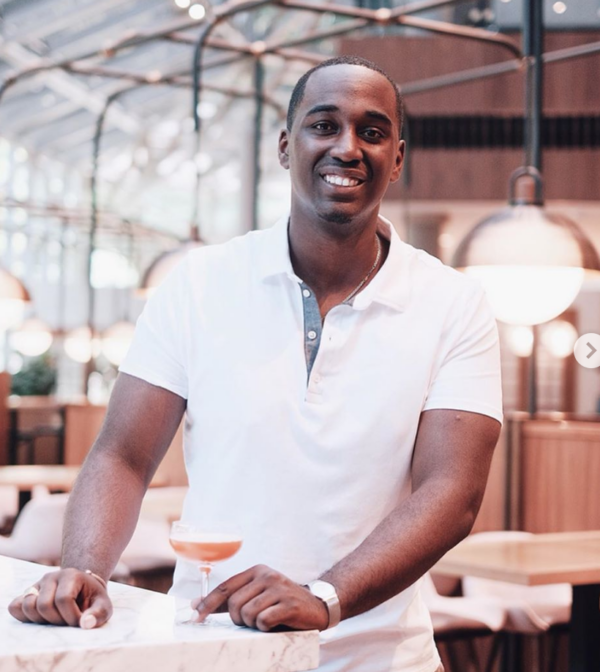 Berto Horne
Director of Partnerships, Village Market & Lifestyle Influencer
"I love the Art of Budgeting course and the Wealth Mastery resources! The course broke down numerous ways to budget your money so you can save, pay off debt, and much more. My goal is to purchase a home this year and I now have a play by play on how I should reach my budget goal."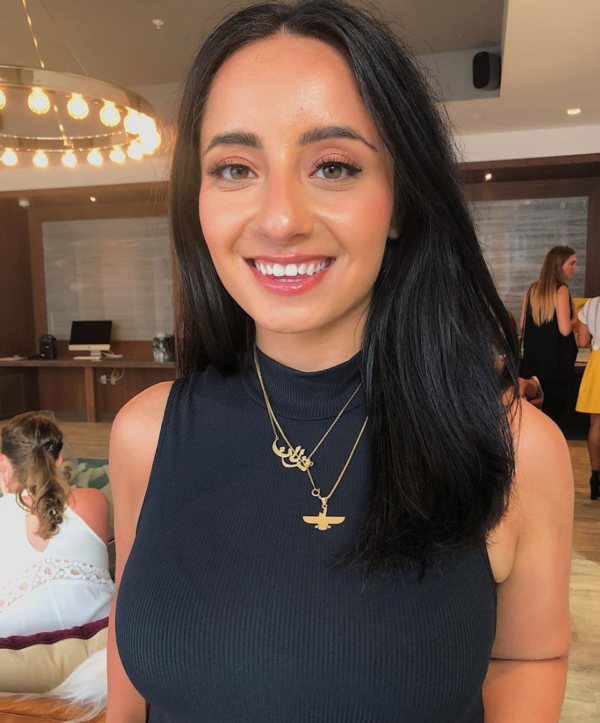 Tarlon Khoubyari
Data Analyst, COO of BB Market
"This course was so easy to follow! The Art of Budgeting helped me simplify and understand budgeting it. It helped me become honest with myself and my finance goals."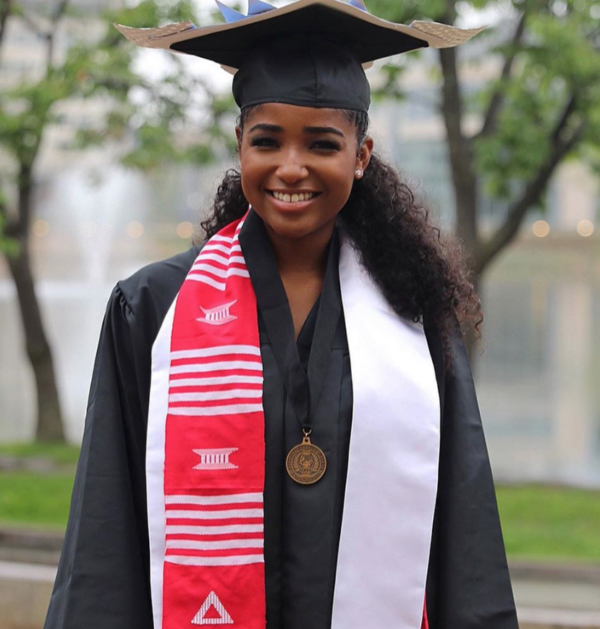 GABRIELLE BENNETT
Grad student, CEO of Favored Fitness
"I took the Art of Budgeting course and it helped me compartmentalize my finances for my business accounts and personal accounts. It forced me to identify where my money was being spent and why. It also showed me what I needed to sacrifice in order to accomplish my ultimate goal of financial freedom. Naomi and Doreen gave me tangible resources that my family and I could use to make our financial goals a reality."